September is right around the corner and many students are about to start college. The new school year is exciting, but with new supplies can add up to a lot of waste. Here are 7 tips to start the semester sustainably.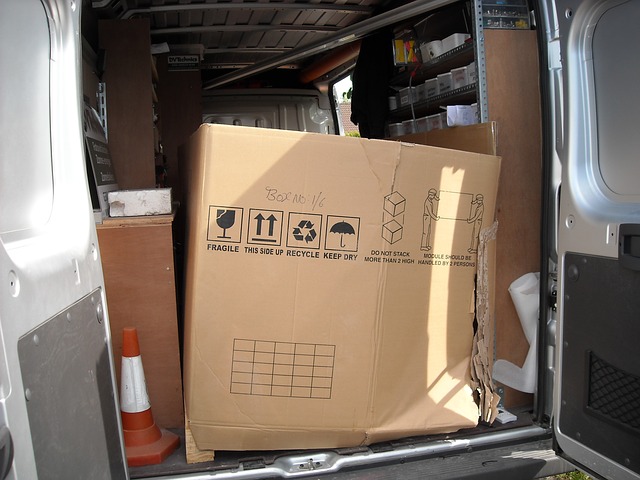 1. Move Smart
Reuse old suitcases, crates, and boxes to store your items for moving. You can go to local grocery stores and ask for their extra boxes. They are usually happy to give them away, which helps you reuse resources and save money.
2. Minimalize First
It's tempting to want to pack up your whole life when you leave home, but with small dorm rooms you'll need less than you think. Before you pack, give away clothes and items you don't need, or sell them to make extra cash for school. See tip 7 for the easiest way to give and sell items.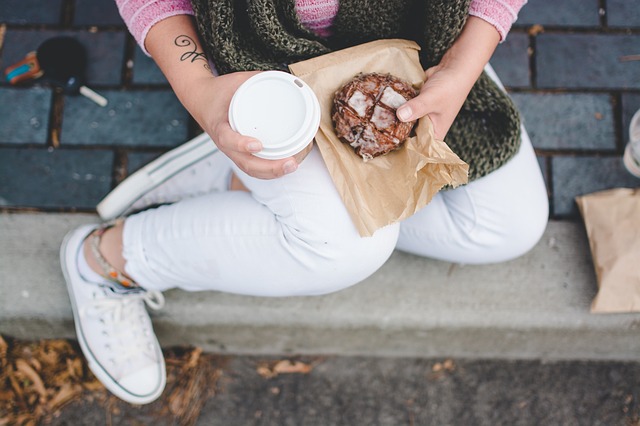 3. Quit the Cup
Pack a set of reusable containers and mugs with you. Many coffee shops give discounts when you bring your own mug. You can help reduce waste and save money on your daily coffee habit.
4. Upcycle Your Wardrobe
Want to upgrade your wardrobe for school? You can find amazing clothes secondhand with Freecycle. The average U.S. Citizen throws away 81 lbs of clothing each year, but buying secondhand can help! Try "upcycling" old clothes that you already have. An old t-shirt can become a new tote bag or personalized pillow case.
5. Reuse Books
Textbooks can be expensive, but luckily others have probably taken the same class before. Try finding someone you can swap textbooks with instead of buying a new one.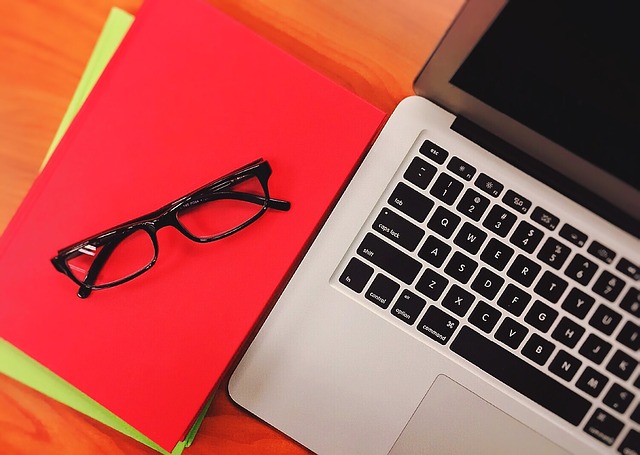 6. Compute your waste
You'll likely need a laptop when you start college, and buying used is both cost effective and sustainable. The U.S. produces 9.4 Million Tons of E-Waste every year. Buying a used laptop helps keep E-Waste out of landfills.
Taking notes on your laptop can also help you save paper and keep notes organized. If you prefer to take notes by hand, try reusing old notebooks that still have blank pages, and look for notebooks made with recycled paper.
7. Do it From Your Phone!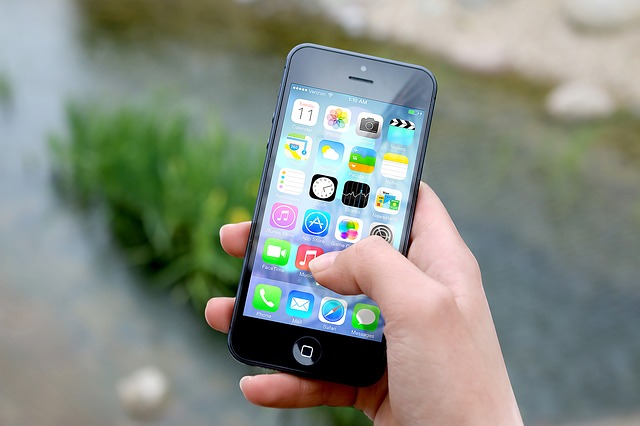 There are now apps on your phone to make all of this easier! The Recycalize App allows you to give away, sell, buy, get for free, or Freecycle locally right from your phone. Give away what you don't need, and shop secondhand for what you do. Getting your friends to use the app will make it easy to swap items and go zero waste in your campus community.
Try it out! Get Recycalize for Android or iOS